The Wand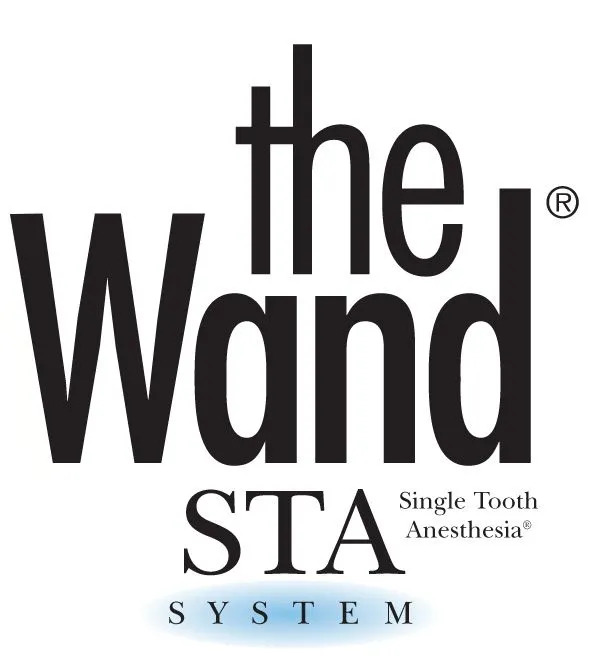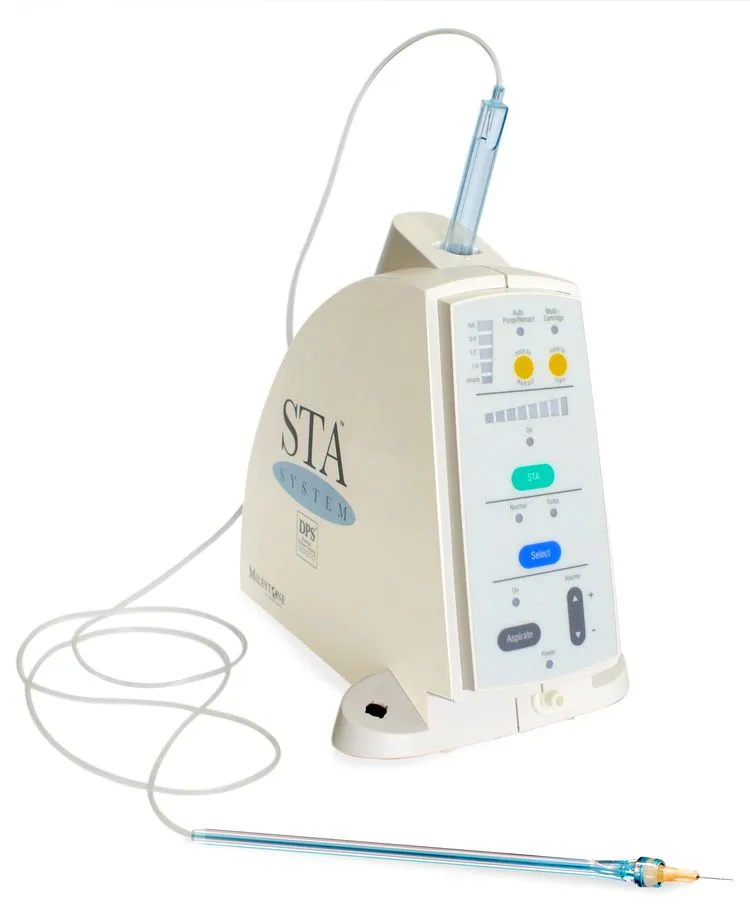 The Wand®
Revolutionizing your dental experience
We proudly use the Wand because we care about:
Comfortable, reliable anesthesia

Your peace-of-mind and convenience

The latest technology designed for your well-being
No Pressure, No Pain
Did you know that most dental injection pain is actually due to the pressure of the anesthetic injected from syringe.
With the Wand, we can carefully control the flow of anesthetic so there's no pressure build-up.
That's why so many of our patients ask "Doctor, did you even use a needle?"
Increased comfort
With the Wand, we can control the flow and pressure of anesthetic and ensure a comfortable injection every time.
Eliminates numb face
The Wand enables certain techniques which allow you to leave the office with no numbness in your lips, tongue and cheeks.
Less stress
When a trip to the dentist is essentially pain-free, future appointments become less stressful for everyone, including children and those with dental anxiety.
Fewer appointments
Because of the precision of The Wand, we may be able to work on both sides of you mouth at the same time; that means fewer visits and more efficient care.
Fast onset
You procedure can often begin immediately with no waiting for anesthesia to "kick in."